Surviving mall parking lot accidents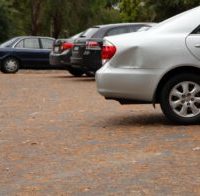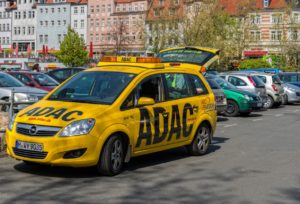 If you have been paying attention to retailers' commercials, chances are that you know that some stores may be open continuously from Monday morning until Christmas Eve. Indeed, retailers want to get people into stores so that their bottom lines will be protected. With that, mall parking lots may be crowded and prime parking spots may be limited. This combination may make for parking lot accidents.
Since no one really "plans" to be in an accident, these tips may help in case you are.
Trade insurance information – If you do anything after an accident, trading insurance information is arguably the most important. Being able to bring a claim against a driver's insurance provider is key in getting your vehicle repaired. If you're not able to do so at the scene, there may be other ways of obtaining this information.
Use an app – Indeed, we discourage drivers from using their phones while behind the wheel, but after an accident, a phone could be very useful. Chances are that your insurance provider has an application that could allow you to send pictures of the crash directly from the scene.
Be careful about apologies – It is okay to feel bad about what happened, but saying sorry about it may be perceived as an admission of guilt. Because of this, it is important to pay attention to what you say. An admission of fault may be harmful to your case.
The preceding is not legal advice. If you have questions about your rights and options after an accident, contact an experienced personal injury attorney Boca Raton today.